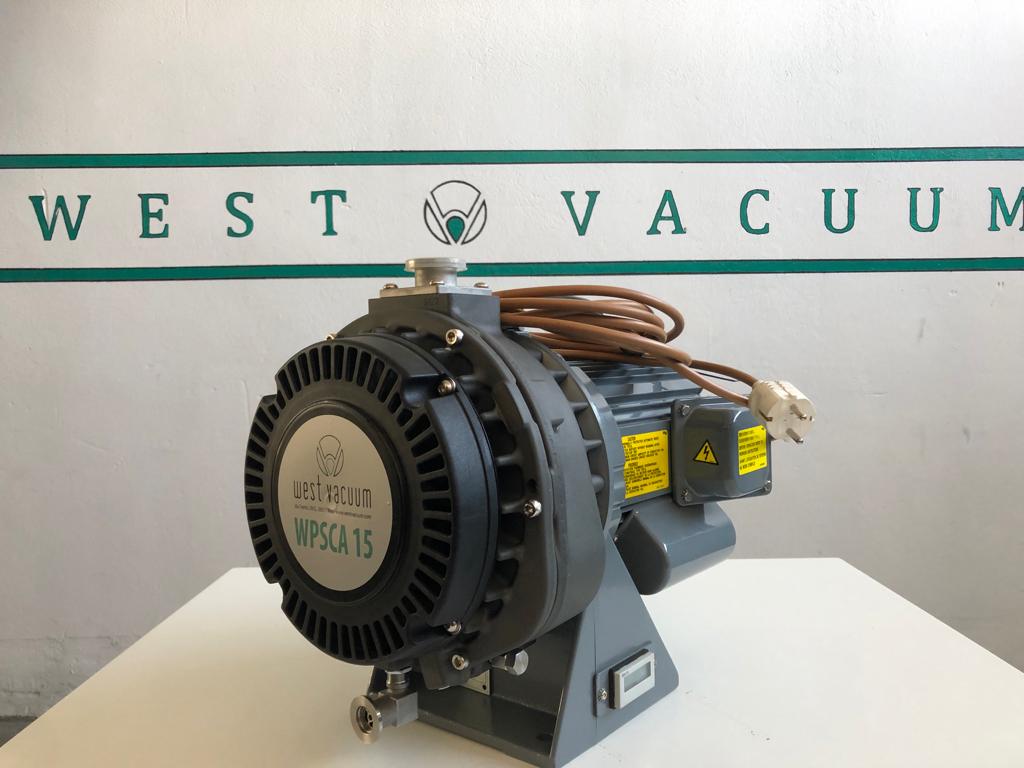 Scroll pumps (oil-free), belong to the family of dry pumps, are recommended and indicated in industrial applications where high vacuum is required, such as semiconductors, research centers, microscopy, analysis laboratories, mass spectrometers, leaks detection and priming of turbomolecular pumps.
The absence of oil and lubricants that can come into contact with the operating system of the dry vacuum pump guarantees essential advantages, such as silence, low vibrations, absence of oil vapors in the exhaust, good final vacuum value and above all reduced maintenance. .
Small manteinance interventions are required up to 8000 hours of continuous operation or 12 months, while full manteinance interventions last up to 16000 hours or 24 months.
West Vacuum offers scroll pumps for sale, repair and maintenance for all needs.
Download the complete catalogue of West Vacuum scroll pumps
Download the single pump data sheet in the catalog: