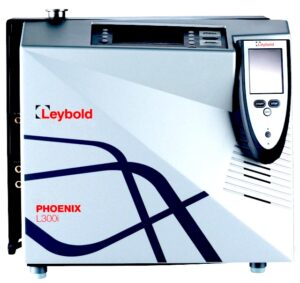 West Vacuum offers, to complete the wide range of vacuum services, the leaks detection activity. Leaks are small holes or cracks in one or more parts of the system that allow an unwanted entry of air from the atmosphere.
Leaks prevention s is essential for the proper functioning of the vacuum and high vacuum systems. The presence of any leaks, even tiny ones, raises significantly the cost of plant maintenance and can drastically reduce the operation of each vacuum system.
For these reasons, it is essential to intervene quickly with ad hoc leak detection systems.
West Vacuum carries out the entire leaks search process in total safety, with state of the art solutions.
Strengthened by many years of collaboration, West Vacuum offers the service in partnership with R.M.V. by Luca Rambaldini. We have the necessary experience and equipment for customer satisfaction, on systems installed in Italy and abroad, for the vacuum heat treatment of metals and derivatives, coating systems, vacuum brazing ovens.
Contact our Milan offices now for a quote on the leak detection service.