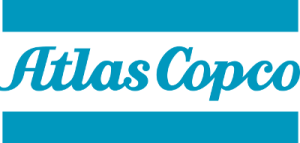 Vacuum is a partner of Atlas Copco , a Swedish company founded in 1873.
The company is present all over the world with a wide range of vacuum pumps for every application and every performance. Atlas Copco vacuum pumps are optimized for all needs.
Energy efficient, they ensure a continuous supply of vacuum at the lowest possible operational costs.
West Vacuum proposes the sale, maintenance and assistance of Atlas Copco pumps in Italy.