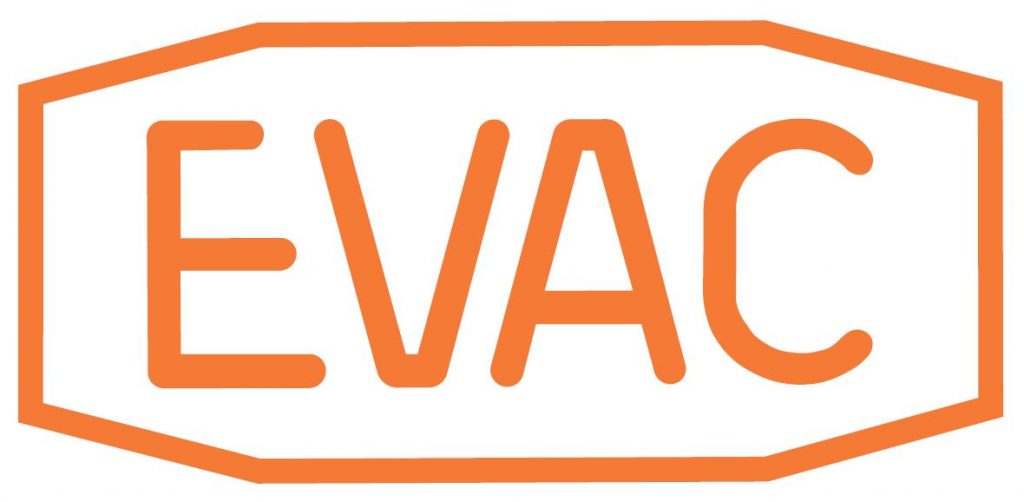 West Vacuum is a partner and distributor for Italy of all Evac products.
Evac is a Swiss family business with over 40 years of experience and it's worldwide leading supplier for KF and CF vacuum flanges, chain clamps and seals for particular high-tech conditions of use.
With special EVAC technologies such as CeFiX® for reusable metal seals, or ISO Tapered ™ EVAC chain clamps, exceptional solutions are offered for High Vacuum (HV) and Ultra High Vacuum (UHV) applications or even for applications under pressure, allowing operating temperature from almost absolute zero up to +450°C.
The product categories offered by Evac include:
Chain clamps
Flanges
Seals
Fitting Adapters
Hydroformed & Welded Bellows Hoses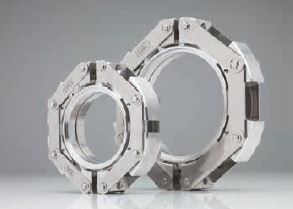 The high quality and precision in the products manufacture and a technical assistance service ables to solve and manages the most special needs, makes Evac the perfect partner for vacuum fittings.
To browse the complete Evac product catalog click here
To browse the complete West Vacuum fittings catalog click here