West Vacuum is your trusted partner for maintenance and assistance of vacuum and high vacuum pumps.
We provide maintenance of oil and dry equipment and vacuum pumps of any brand, model and year of construction. We review and guarantee the highest quality assistance on vacuum pumps of all brands. With the original certified spare parts, our solutions are fast and cost effective. We also offer customized maintenance solutions for very specific cases – of all size.
Our workshop is fully equipped for swift response; our experienced technicians will suggest the best solution for your needs.
From our headquarters in the province of Milan we provide worldwide service and deliver results with professionalism and competence. Our technicians are quick, prepared and efficient.
West Vacuum will always find the best solution to your problems.
Supported pumps and systems:
booster
rotary vane
liquid ring
diffusion
single and two stage
dry screw
rotary piston
diaphragm
ionic
scroll, dry scroll
turbomolecular
dry claw vacuum
side channel blowers
customized pumping systems
electronic control devices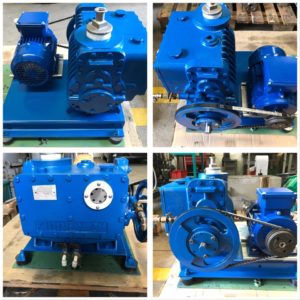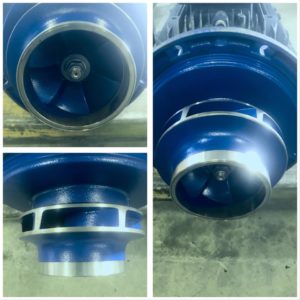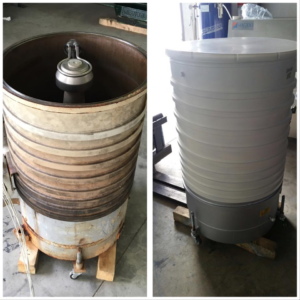 Our brands 
We currently mantain products of the following brands: Atlas Copco, Edwards, Stokes, Leybold, Galileo, Busch, Gardner Denver, Alcatel, Italvacuum, Vacuubrand, Kinney, Varian, Balzers, Knf, Becker,  Bigiesse, Pedro Gil, Brizio Basi, Pfeiffer, Rietschle, DVP, Robuschi, Travaini, Unozawa, Wigam, Aerzen.