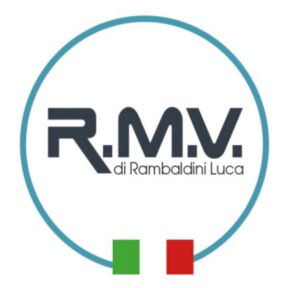 R.M.V. by Luca Rambaldini, thanks to the many years of collaboration with West Vacuum, is a partner of our company for leak detection activities and other services for the vacuum and high vacuum sector.
R.M.V. carries out repair and maintenance services in the vacuum's heat treatment systems sector.
It constantly operates in the aeronautics, aerospace, energy, automotive, tool printing and micromechanics sectors where research and development represent the key to competitiveness in Italian and foreign companies.